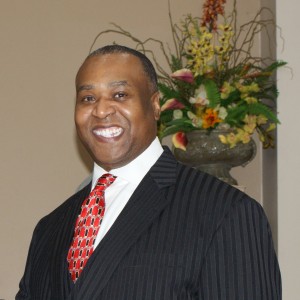 Thank you for visiting the Trinity website. I am privileged to serve you and pray that your on-line experience with us is edifying. We exist for one reason to win souls for Jesus Christ. Our greatest joy is when we see people encounter God in a relevant way and discover His plans and purposes for their lives.
I invite you to come and visit with us whenever possible during one of our weekly services. We have designed this website as a ministry resource for you to visit often; to get up-to-date information on Trinity events, special services and ways to become connected at Trinity. We pray you will use this website as a trusted resource for your spiritual growth information and share it with a friend, family or neighbor.
May the Lord bless you and keep you,
Frankie Walls, M.B.A.